Classic men's wedding rings handmade in NYC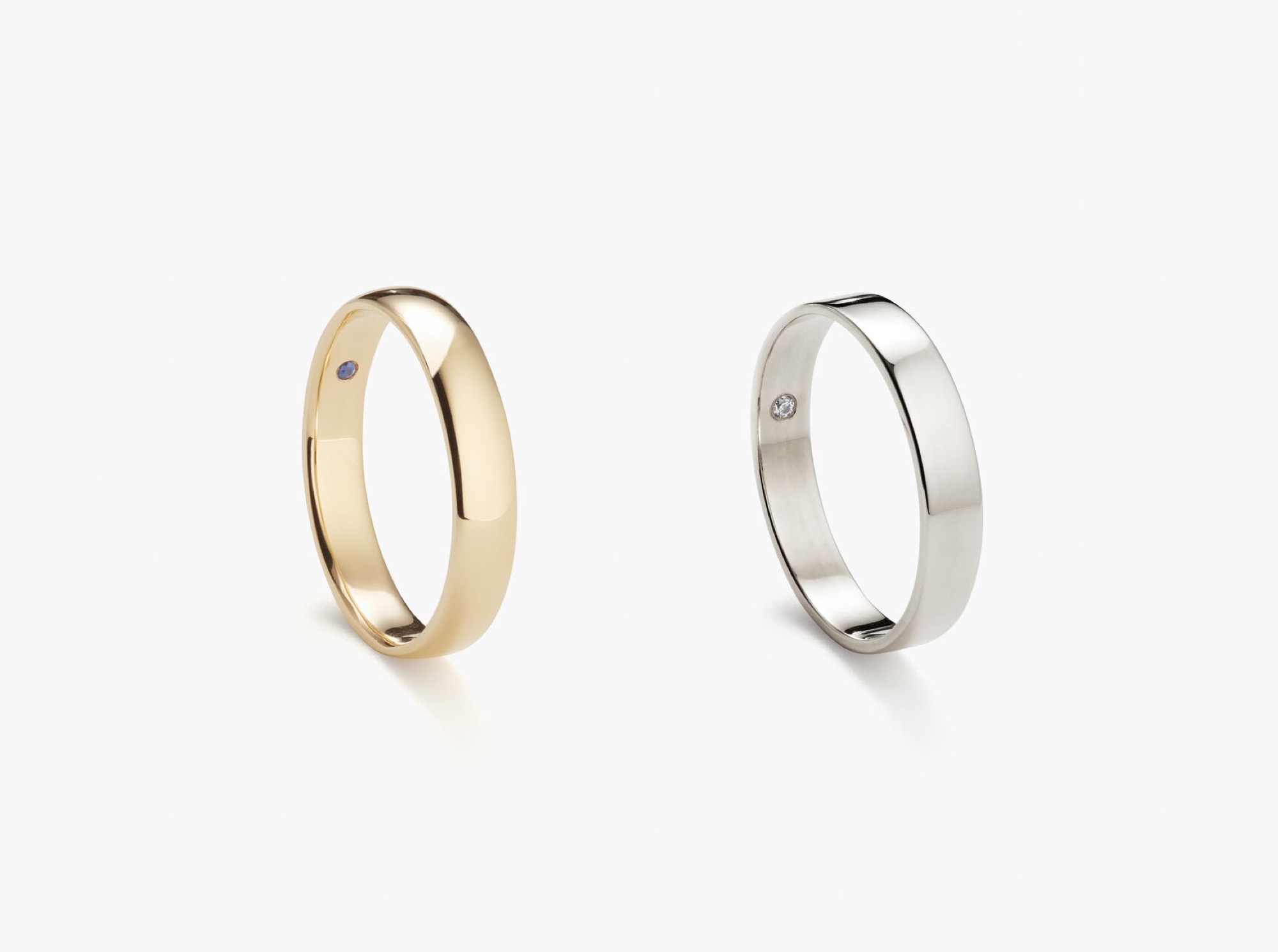 With two timeless styles made from recycled, sustainable gold, we take all the guesswork out of what many men consider to be the most important piece of jewelry they'll ever buy for themselves.
Our rings are available in yellow gold, rose gold, and white gold. Choose from four different widths in a shiny or matte finish, and add an optional birthstone on the inside for an element of secret sentimentality.
We offer these two styles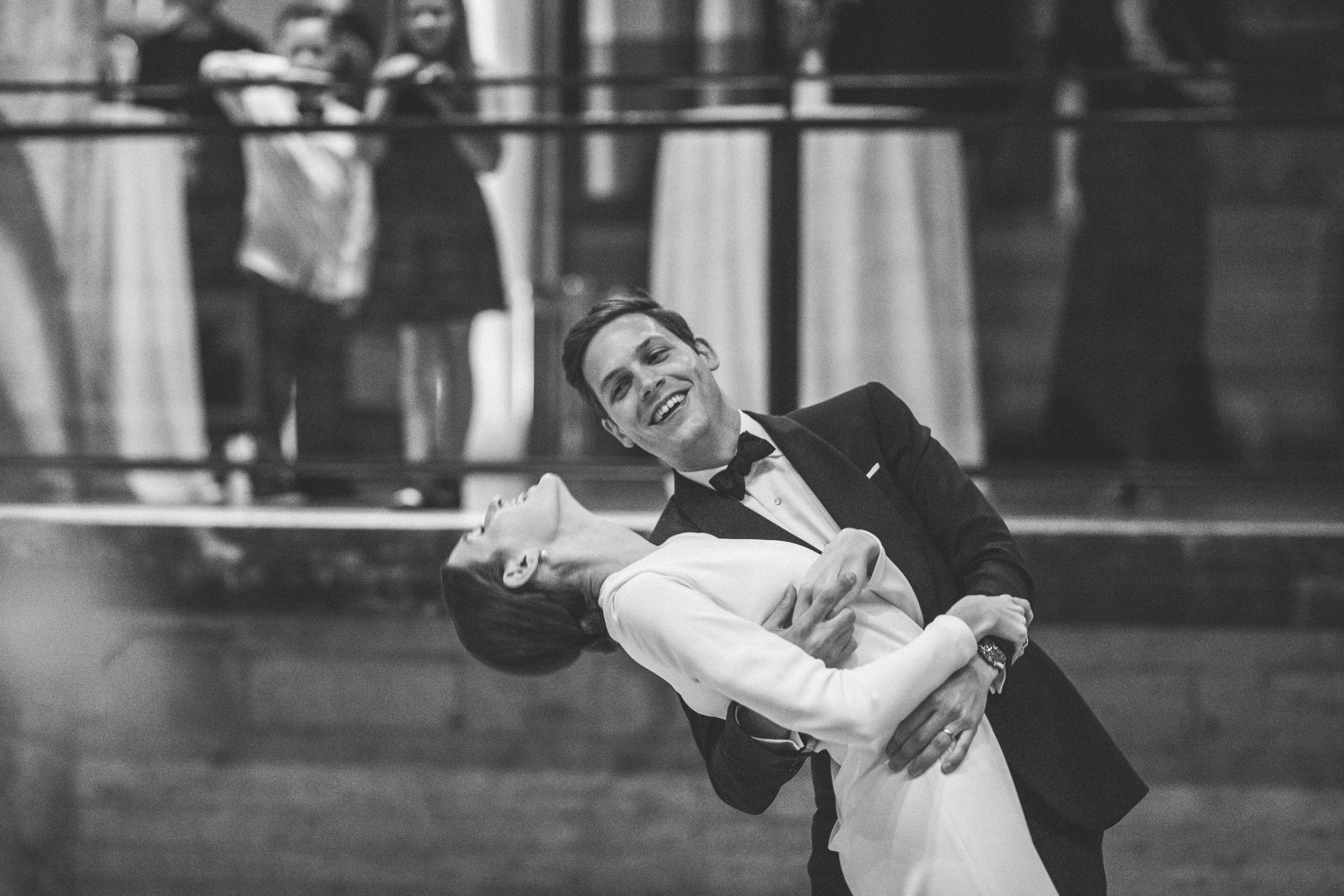 Interviews from our favorite grooms, discussing everything from how they chose their wedding ring and suit, to their preferred DJ, and all the things they wished they'd known.
Add a diamond or birthstone to the inside of any ring.
Have questions? We're here to help you figure out what ring is right for you, guiding you every step of the way. Email us or click the live chat button.